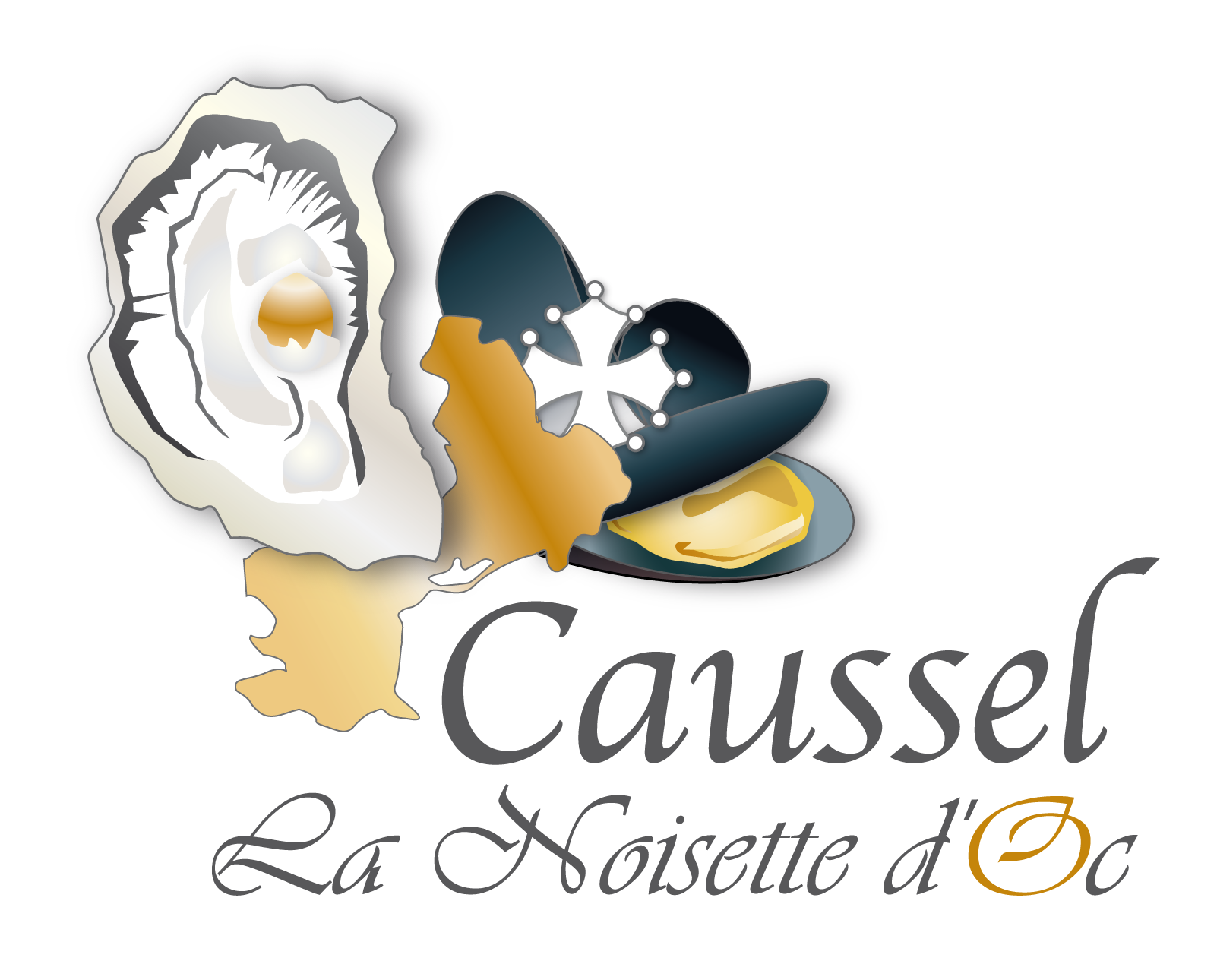 Our clients talk about us
It is always nice to be welcomed by producers especially when they are so kind. We tasted there some awesome products. Thank you Karine for this great evening and we will see you again soon.
Kay
A visit which was worthwhile. Now we are unbeatable on oysters! A very nice welcoming in RV, we would recommend it!
Valérie
People and products authentic, a warm welcoming in a wanderful landscape. Thank you for this
tasting
session!
Maryse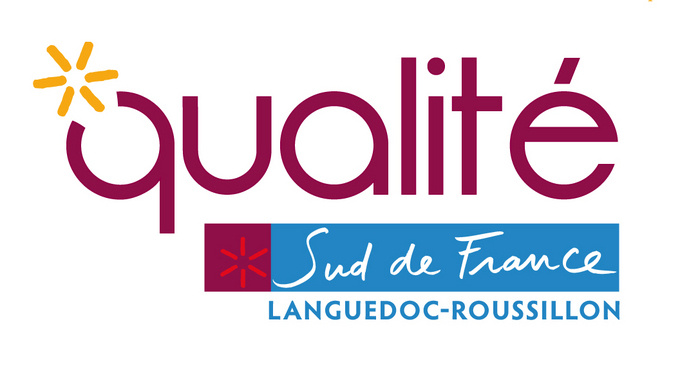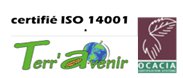 Exploitation Conchylicole La Noisette D'Oc
Farm Address : Le Mourre Blanc, 34140 Mèze
Mail : Boulevard Ernerst Massol, 2 Lou Grégaou, 34140 Mèze
Phone : 04 67 43 70 66 / 06 89 84 41 23
E-Mail : contact@lanoisettedoc.com
January

2020

Mon
Tue
Wed
Thu
Fri
Sat
Sun